This is quite the fun blogsite, what with the tool-packed Rich Text Editor. Thanks to
Pinky Paradise
!. So without further ado, my review for my G&G BT02 Sky Blues.
*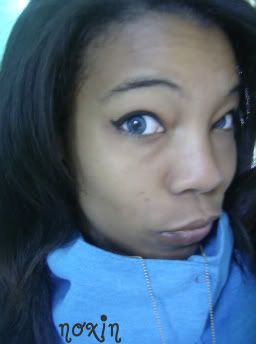 Enlargement:
8.5/10 They have the same enlargement as my BT02 Violets, which is enough to make me happy. Haha.
Colour/Design:
7.5/10 Eh. I really like the design/pattern of this series, but this blue isn't quite as vibrant as I'd have liked. (I bought these in the stead of a pair of Bescon Tutti Blue, so my expectations were high, I suppose. xD) Still, like every colour in the BT02 series, these're ridiculously bright/opaque. :] I just... prefer the violets (which I also got from Pinky Paradise).
Comfort:
9/10 Just like their violet counterparts, the Sky Blues are infinitely comfortable. C: I can wear these all day. You can get this
Circle Lense
and many other ones in stock at Pinky Paradise
. ;o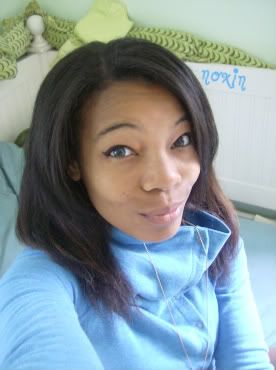 *
On the service:
I've bought from PP quite a few times now (not only from their website, but also from their shop page on AFanatics). Each time, I get my lenses in a relatively short period of time, and in very safely arranged packaging.- I've yet to see a damaged/broken vial. There's also the adorable free lens case with a little Mickey Mouse on it, which I adore.
Overall, apart from the obligatory store review fluff, I'd truly recommend buying from Pinky Paradise-- I do so a lot, actually. ;]
*


P.S. Enjoy my old haircut and such! These pics are from quite a bit ago. >.>'
P.P.S. Be sure to mention that