So, there was supposed to be a (scheduled) post explaining that I was on hiatus, but. Welp. Clearly, there is not. Ugh.
One day I will understand how to use blogger.... ONE DAYYYYY.
So yeah, if you emailed me, commented on my blog, sent me a message (or left a comment) on YouTube, or contacted me on Gaia (whether through PM or on my CL thread): I WILL BE GETTING BACK TO YOU.
Also, I AM SORRY THAT I AM THE LARGEST ASS-BUTT EVER TO WALK THE EARTH. That is, sorry for 'disappearing' for a month.
(I even missed mail from my sponsors. *headdesk*)
Suffice to say? My 12 hour days ate me alive. I cannot say when I'll be back to blogging more often, but I'll try for at least one post a week. :/
(I wake up at 5 or 6 AM and don't get home til around 4 PM. Then have to do schoolwork, make dinner, do laundry, etc.) *whine, whine, whine* I'll just... stop now. -_-;;
Still, I WILL FINALLY BE POSTING THE IFAIRY LUCIUS GREY REVIEW (on Sunday). Huzzah! :D
Preview pic of the lenses? Here's me and my sis hanging out, being 'fancy'~!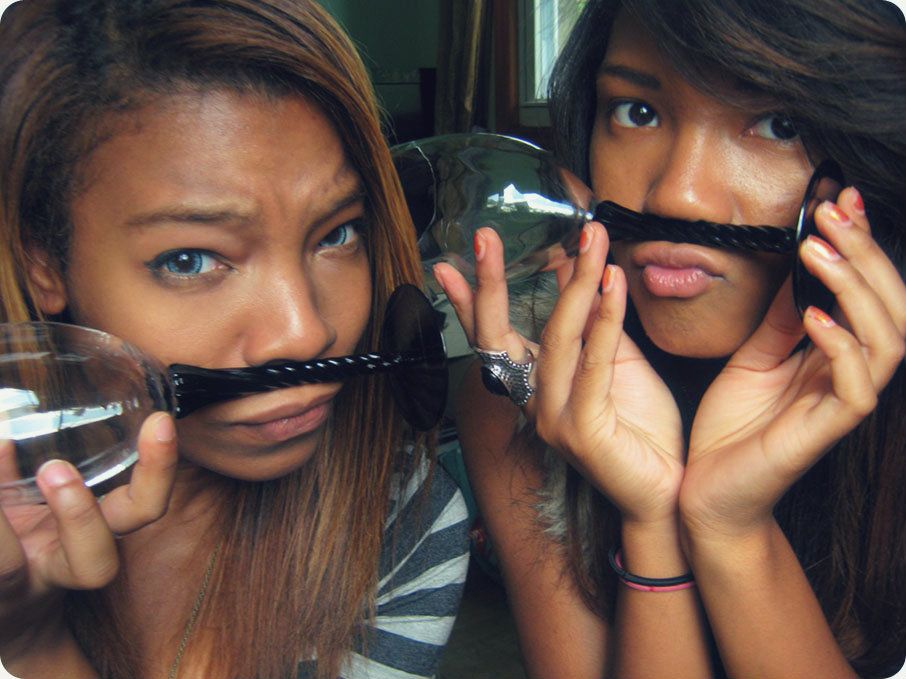 TL;DR

: I have been on hiatus (even though my post announcing it never went up -_-'). I am still on a soft hiatus, as my schedule is still crazy. I will be going for 1 post a week, but cannot promise anything. :/ The i.Fairy Lucius Grey review'll be up on Sunday, though.