Spoiler alert: I kind of went blonde. Or bronde. Or something.
My mother's birthday gift to me was a trip to a hair salon! I've wanted to go blonde (or ginger) for a while now, so I'm pretty damned happy with the results. <3 Pics are below~! ;P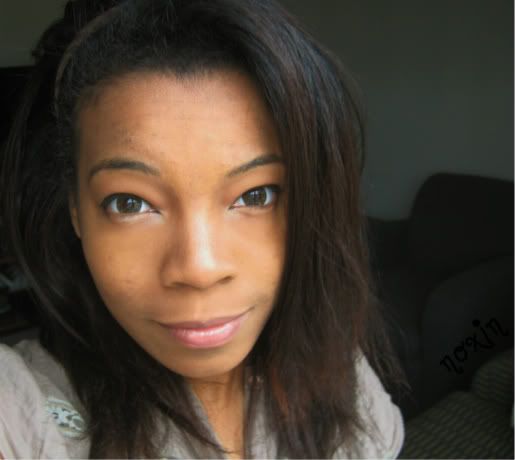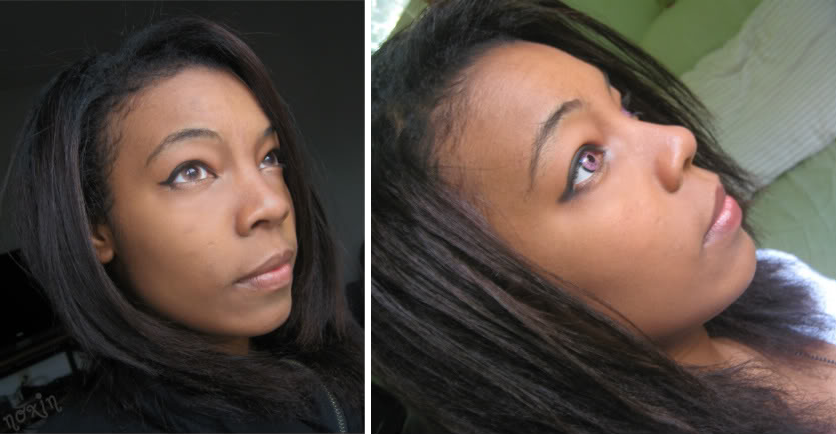 (with flash)
-------- - ---------
(direct sunlight)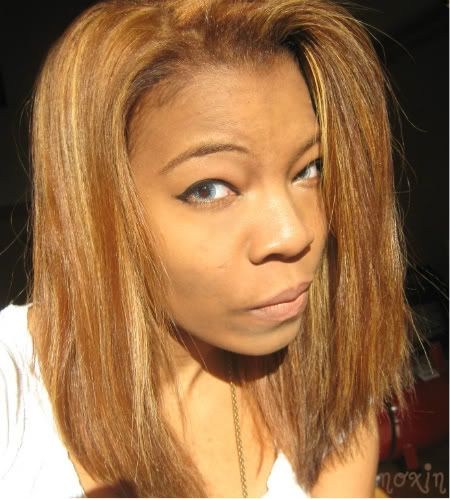 I also lightened my eyebrow colour, although it's not very obvious....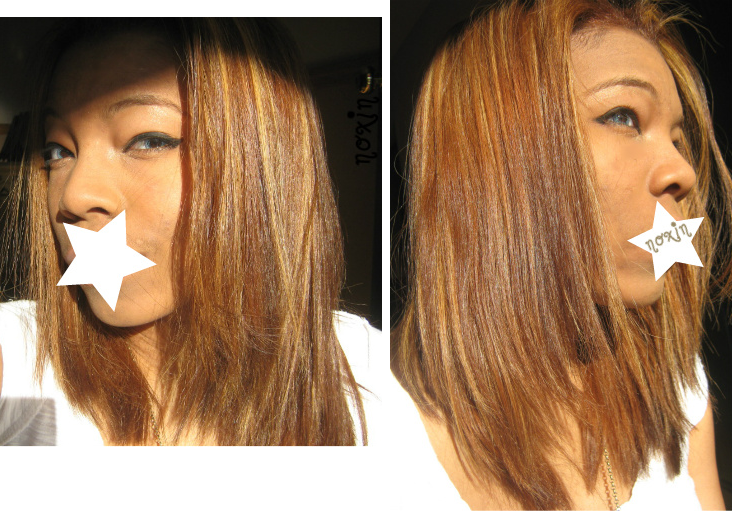 (camera flash)
(natural light)
It's easier to see in the pic above, but I kind of have a 'reverse ombre', in that the ends go to a dark/medium brown.
------ - ------
And you would think I'd see a lot of breakage, yeah? Or that my hair would feel brittle. But luckily enough, it's the softest/silkiest it's felt in a long time. <33 Check out the short video below~.
So yeah. I pretty much like it... but really? The longer I look at it, the more I think there's a better blonde out there for me. Or an amazing red. Eh.
Stay bronde/blonde, or go red? Both? Any ideas?...