I'm reviewing
my currently most often worn lenses, the EOS Adult Brown-- the
original
Adult Brown (E-203), not the new Adult series design, the J-203. (I'm not too fond of the new Adult Brown...) They were oh-so-kindly sponsored by one of my all-time favourite sellers:
Kiwiberry1's Collection
. The review, though? It is all my honest opinion, as always. :3
♥- Don't forget to use the discount code,
NOXIN
, to get 15% off your purchase at Kiwiberry! <3 -♥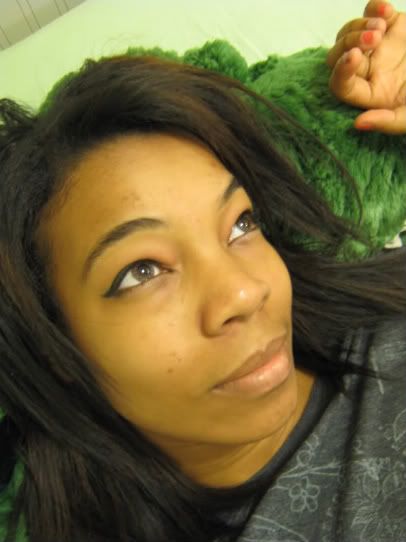 Enlargement: 8.5/10 For 14.0's, these have a moderate level of enlargement, I suppose. :]

Colour/Design:
9/10 Loooveee. ♥ . A 'pastel' brown, just what I was looking for. A bit more opacity
would be nice, but I guess that's what the new Adult series (J-203) is for, eh? Also... the design took me by surprise, in terms of how it looks compared to the picture of E-203 Brown on
EOS' website
. Haha. Whatevs- they are
fantastic
.


(bathroom light)
(flash)
Comfort: 10/10 Mes yeux aiment des lentilles EOS. <33 (Excuse-moi pour mon mauvais français. D: )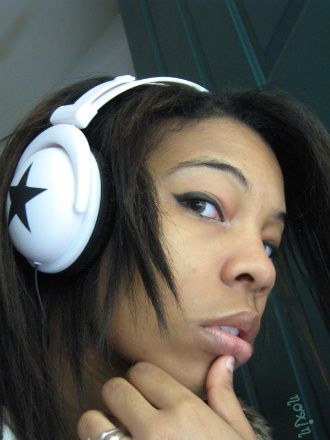 Overall: I really really like these lenses. They're simple but cute-- they're a rather natural brown, but one that definitely shows up. These are the lenses I usually will wear to whichever job I have that day. Even up close, people will compliment me on 'my' eye colour. Thanks again, Kiwi!!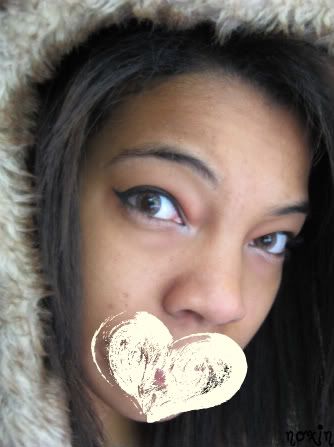 *
You can skip all of this 'reading' business and simply watch the video review I did,
here
or simply look below.