Okay so today's lenses were kindly sponsored by
Fobby Barbie
. (And just so you know, they have the entire Princess Mimi/Bambi series
in stock
for pre-order with Rx and for $16 shipped worldwide. Just sayin'~.) They shipped out of the USA, so the lenses got to me in 2 or so days, as I am
also
in the USA. <3 And of course, sponsored product or not, you'll be hearing my honest opinion (which is all the more evident when I'm not all too excited about a lens. Haha.)
So here: have a review! Next up are the i.Fairy Dolly+ Red, then Geo Nudy Pink, and then EOS Adult (J-203) Brown.
(mischievous, man-ful window-gazing)
Enlargement: 9/10 Huge-looking on me.
Colour/Design: 8/10 Ehhh... I never knew I would like very dolly-looking lenses, but I apparently do. Haha. The colour isn't very apparent, and for the most part, they kinda' look a lot like a larger, black lens. In moderate to bright lighting, though, you can see the soft, light brown ring of colour and the effect is lovely. It still blends well, too~.

(flash)
Comfort: 8/10 These are comfy compared to how not-so comfy I usually find Geo lenses. Haha.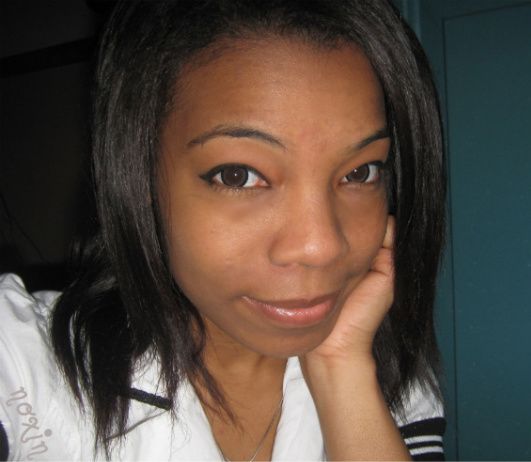 So overall, I'm still not sure if I'll be wearing these often in the future as they're just so... dark to me, compared to my usual lenses. They're very dolly, and appealing, but not my usual style. I like them, but they're not quite in my top 5. However, I've received a few compliments on them, so that ups the chance that they'll actually be worn fairly often.
*
You can watch the video review
here
, right on Youtube, or simply view it below.