Hello, friends! Come along with
me as I travel back in time to one month ago ~ ~ ~. I was home from school for the weekend and my mum and I decided to spend the day together. Of course, that translated to
shopping
. <3 We went to several stores, including H&M (where I also bought a
bunch
of stuff), and decided upon Sears as our final destination.
I... was not interested, to say the least. I had never bought a single article of clothing from Sears in my life, despite one being located withing 10 minutes of me for the past 15 years. However, as always, I could not resist the siren song of a 'SALE!' or '__% off!' sign. Thus, this haul came to be.
((You'll also come to realize the significance of the second title ['Always Try Things On'], as most of the things I bought looked appalling on the rack, but turned out to be keepers once actually worn.)) Without further ado, here's the stuff:
-- - --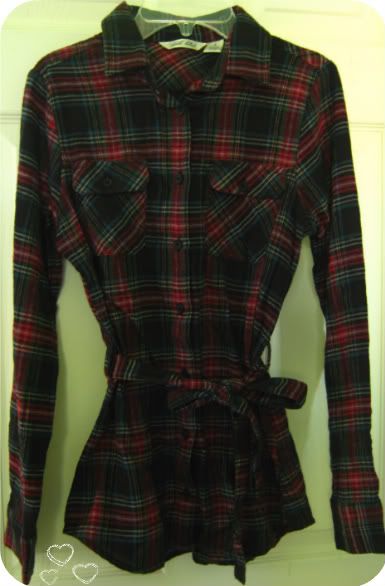 Brand: Derek Heart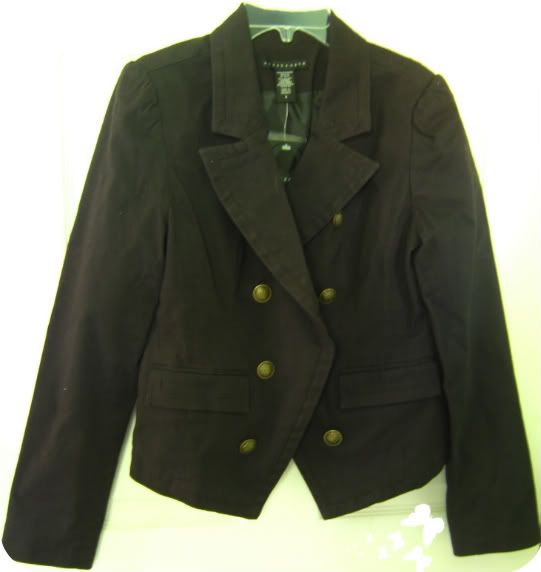 Brand: a p o s t r o p h e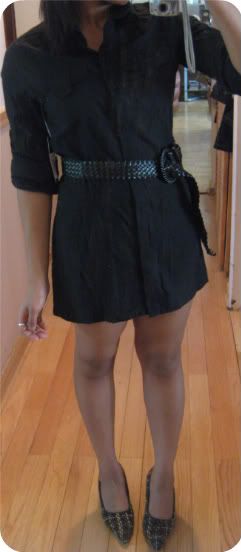 Brand: 1955 Vintage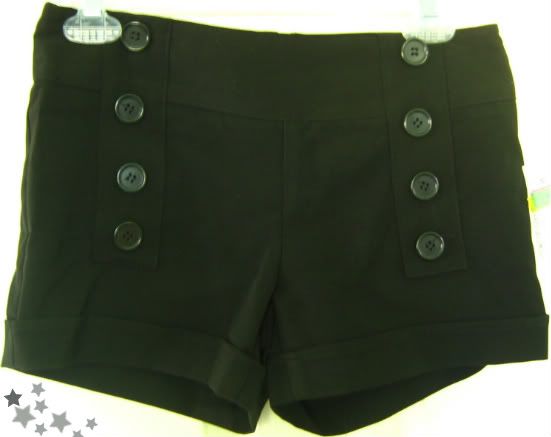 (Guh... my thighs. :/ )
Brand: Spring Street
Brand: Laura Scott
Brand: As U Wish
-- - --
My favourite piece has to be those high-waisted shorts: the buttons are such a cute detail! Or maybe it's that plaid blouse which is surprisingly slimming. Overall, I did pretty well, I think, and altogether, I think I only spent around USD $25 or $30.
And there you have it: my Sears (mini) haul. (Well, actually, I bought some sunglasses, but I'll show those in a future post~.) I shall never again doubt the awesomeness of a sale at Sears. :3
*
P.S.
I uploaded my long overdue
video review
for my G&G GP-Type Greens, which have already been reviewed
on this blog
. (You can watch the vid below~.)