Maestro, if you will? DRUM-ROLL~~.
Firstly, thank you so,so much to everyone who entered this giveaway (which was kindly sponsored by Lens Village)! I assure you, I was shocked at how may folks joined this thing. o.o
Enough stalling, though. The serendipitous winner of 4 pairs of lenses, 4 lens cases, and 3 face masks from
Lens Village
is...
Lemonberry Lulu
!! Congratulations, Lemon~.
[[Below are screenshots of the
random number generator
as well as the section of the document with the winner.]]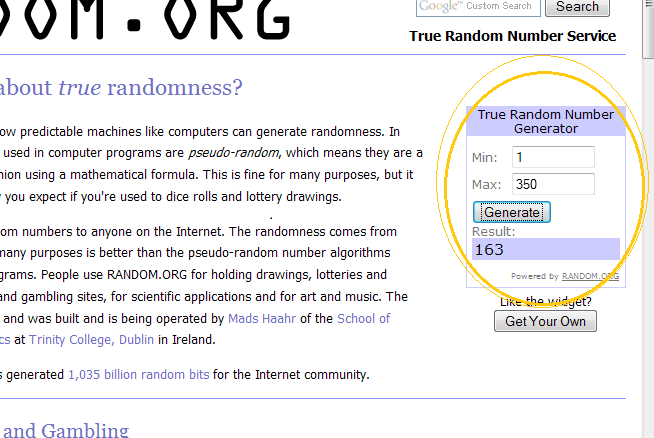 To all those entrants who didn't win, just remember, there are more giveaways coming! ;D Keep your eyes peeled for the next 2 weeks for said new giveaway.
Oh, and of course, thank you to
Lens Village
so
much for sponsoring these products/letting me host their review campaign.