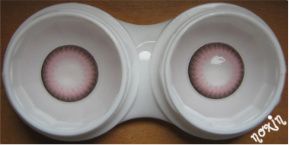 My second pair of pink lenses, these were. I think these were one of, if not
the
first of the many, many Dueba/Barbie/G&G Pink lenses that now litter the Land of Circle Lenses. I saw them on
Pinky Paradise
a few days after they were made available, and seeing as nowhere else had them for sale, I rushed and put in an order for a pair, Haha.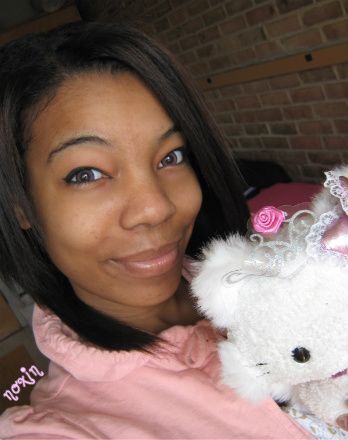 Enlargement: 11/10 Holy mother of Odin these lenses are huge. o.o I literally stared at my eyes when I tried them on the first time. They look insane without makeup~. These are my most enlarging lenses ever, definitely. <3 14.5 mm is officially where I stop.

Colour/Design:
9.5/10 I . Love. These lenses. Period. They're a much more realistic alternative to my Beaucon Jewel Pinks. I just... wish they were a bit more obviously and unabashedly pink. Hence the lack of a full ten out of ten. Ooh! And bonus: they give me a halo pretty often. (
Example
)

(flash)

Beaucon Jewel Pink vs. G&G/Dueba Max Pure Pink

Comfort: 10/10 Super comfy~. ♥ They're right on par with my EOS lenses (my most comfy brand). I've worn them for 8 or so hours with no drying or anything.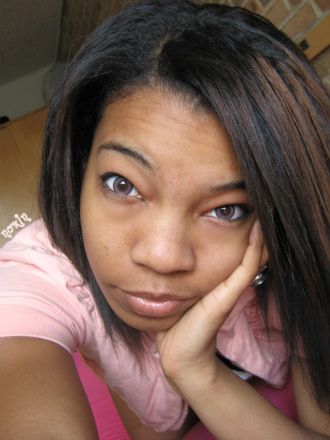 Overall:
To keep it simple: I love these lenses. I mean, I ordered them because they had such a cool concept, but ended up liking them a lot more than I thought I would. Still not a 'true' pink lens, but one step closer to one, I think.