Part two of my Palty reviews, this one for Palty Bleach- Natural Brown. About two or three weeks after I used Milk Tea Brown on my hair, I decided to use my second box of Palty. This time, I used a bit of my Bleach-Natural Brown to put a few streaks/chunks in. I also 'painted' a bit on the ends/bottom third of my hair, often times right over where I'd already used the MTB.
Before: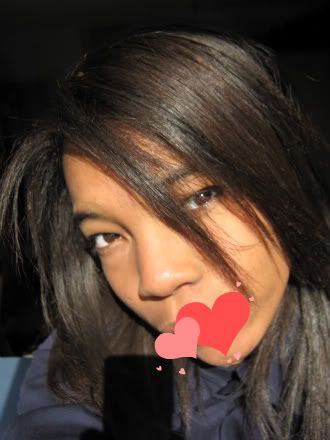 (Ugh- sick day picture. D: )
After: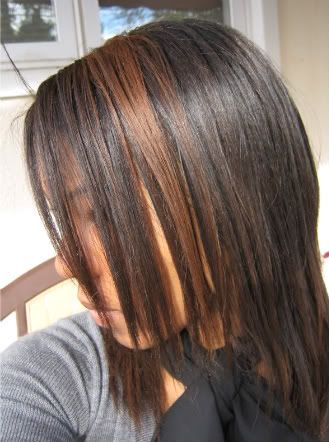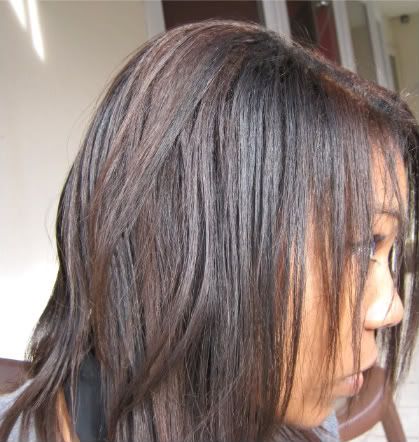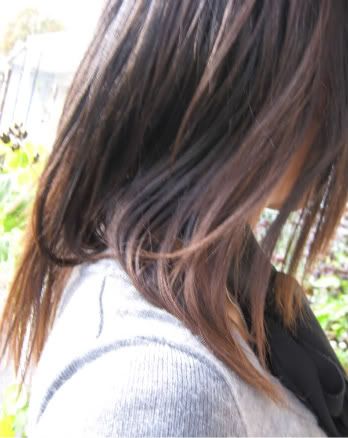 Yep-- I was rather content with the multi-coloured state of my hair. <33 Perhaps I'll use either one of the colours again when next I dye my hair...